Intake Louvre - Model No : FAE-GL
Commonly used to protect intake and exhaust openings in building interior or exterior where high free area and low airflow resistance is required. Design in corporates extruded aluminium one side flange frame for easy installation and stationary narrow profile horizontal louvre which makes this product ideal for installation into curtain walls, windows,doors or as air conditioning grilles.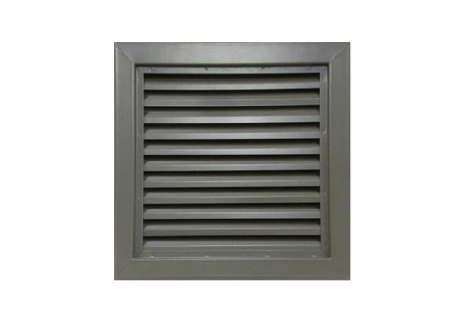 Sight Proof Louvre - Model No : FAE-A-EL
This louver is designed to protect exterior wall penetrations. Design incorporates inverted V style blades, which lend high free area, excellent resistance to water penetration and very low airflow resistance while providing maximum protection against extremely high wind loads and wind-borne debris.
Offering Best HVAC & MEP Services